Join the Millions who have been helped by Dr. Zizlesse!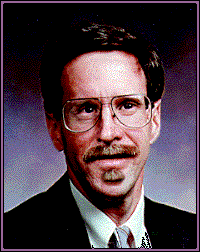 click here for a special audio greeting from Dr. Zizlesse himself!
Are you as excited as we are by Nipple Addition Surgery?
Of course you are! So that we can send you a free brochure describing the procedure and outlining the benefits of this amazing treatment, fill out the form below.
---